VISIONTOOLS HPC
We make AI based supercomputing easy. Plan, train, deploy your business.
Build for high performance computing
VISIONTOOLS VISIONTOOLS HPC was developed for the use of supercomputers. Several hundred GPU's can use Visiontools individually or in a group. Our goal was to use the supercomputers that are still needed today to train high performance AI models only until the training is done. Then we optimize the models so that they can be run on the most energy-efficient machines in the world.
How it works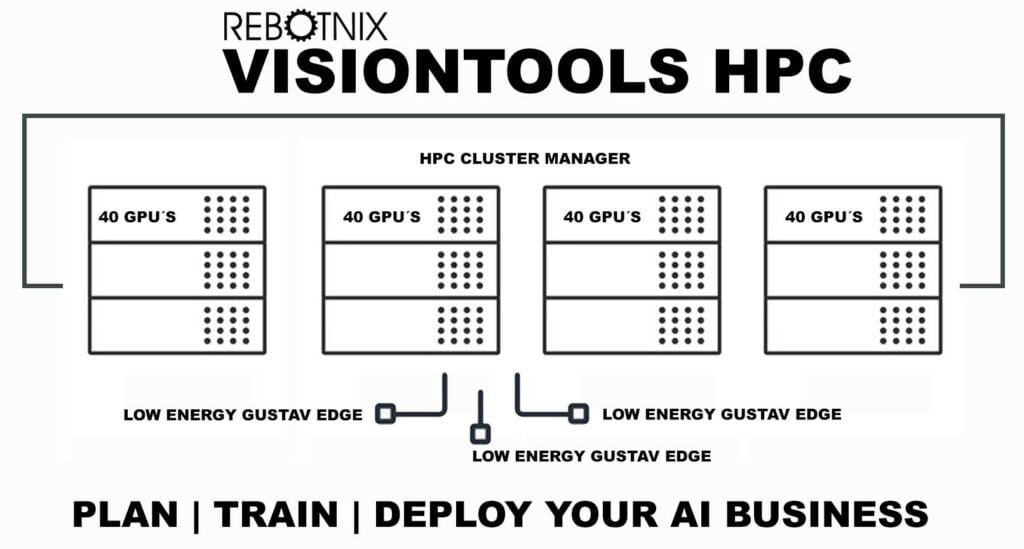 Plan, build and create your AI Models
Example
Manage project
Upload, browse, manage your media
Label your data manual or automatically
Start training with our internal training modules
Export, encrypt your models to edge devices
One Integrated Platform for hundreds of servers
Save times
Speeds up your labeling process
by as much as 10x.
Scales Easily
Manages a few to thousands of models
with minimal resources in hundreds of GPU servers worldwide. Deploy your models directly to the edge, to the cloud or onPremise.
Increases Accuracy
VISIONTOOLS users often see substantial improvements in system accuracy in all modules.
Enhances Visibility
Track and manage the efficiency of
AI projects, current data assets, and deployed solutions across all company
site locations.
Learns Continuously
Identifies issues caused by the
environment and raises alerts
when the model drifts.
Gives You Control
Easily update and adjust your solutions without being beholden to a external 3rd developer team.
The tools for success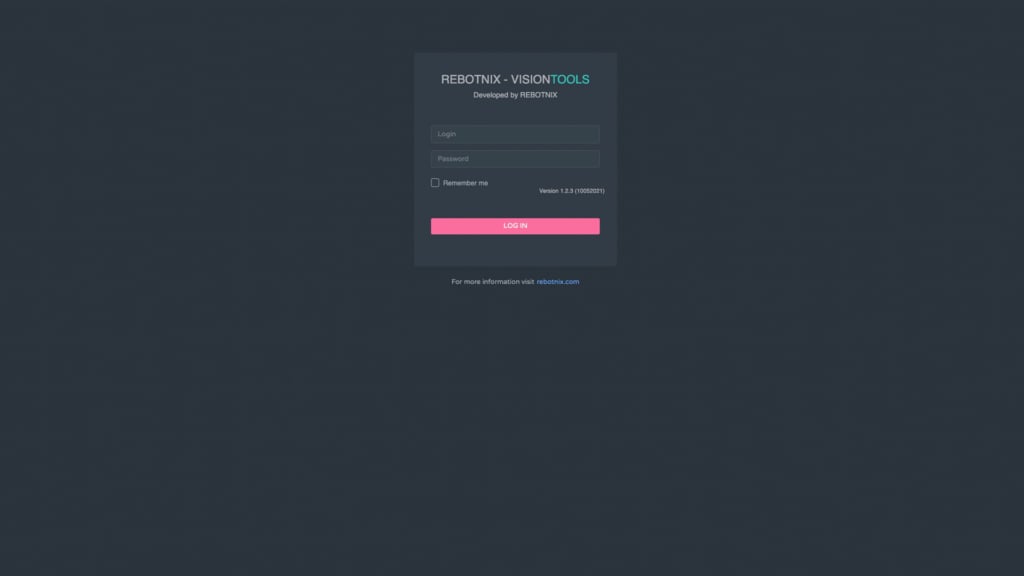 VISIONTOOLS works decentralized through its own VPN tunnels. Via targeted entries in a nameserver, the application behaves like any other internet web page. The difference is that only the users who are in the virtual private network zone with their clients have access to this domain.
Computer vision is transforming any industry, we make AI easy
Manufactoring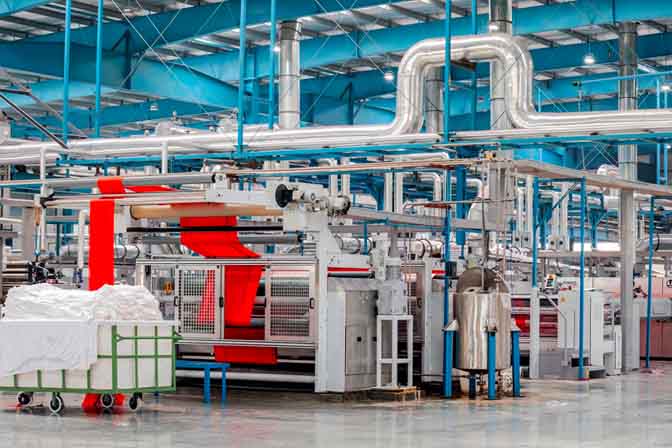 Agriculture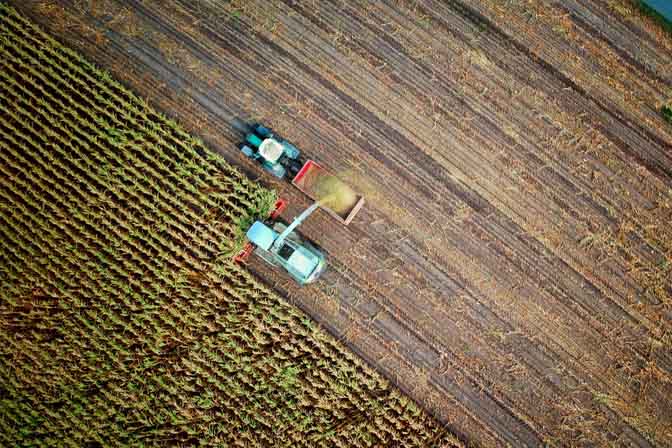 Energy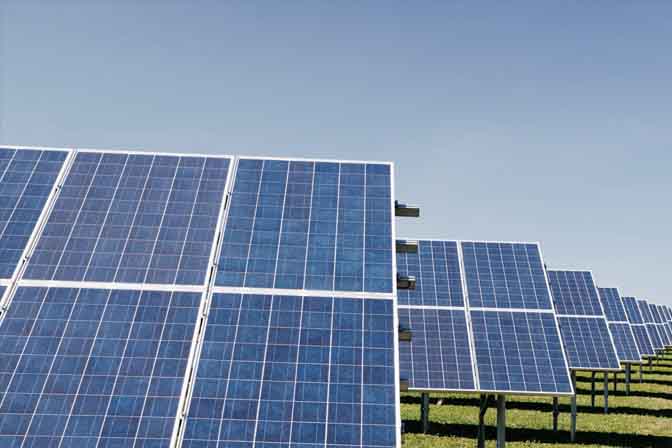 Plan, build and create your AI Models
VISIONTOOLS HPC
Features
High performance modules for HPC
Hypervisior over clusters
Native HTML(5) Application, no installation is required
Includes a project management
Includes a User management
Internal Labeling tool for bounding boxes and segmentation
Highend inferencing model testing tools
Unlimited training of AI models
Databases included
Export models for edge computing on NVIDIA Jetson

Optional inference engine for NVIDIA Jetson NANO, XAVIER NX or XAVIER AGX

Running onPremise or in the cloud
VPN (virtual private network) support for decentralized remote co-working)
Runs on every modern browser like Google Chrome or Firefox for Windows, Mac or Linux
Autolabeling
Once a model is trained, you can use it for Auto-Labeling. The video shows how we auto label thousands of new labels with a pre-trained model.
Hardware requirements for Intel for the cluster manager
Ubuntu 18.04 LTS or sever
NVIDIA GPU at least 11 GB of GPU RAM (FOR TRAINING)
Intel CPU x86 / 64 Bit CPU at least 2.6 GHz or higher
NVIDIA Jetson AGX for training
Installed CUDA 10.x or higher, CUDNN 8 or higher
100 GB of free disk space
Hardware requirements for ARM64 cluster manager & Edge module
Ubuntu 18.04 or higher LTS server

NVIDIA Jetson Xavier NX, or AGX

10 gigabytes of free disk space (installed SSD / Solid-state disk) recommend