Deep Learning provides a roadmap to increase quality, efficiency and productivity.
Cross-industry AI solutions in visual inspection.
Increase production output
Every incomplete assembly, every defective part is significant to the bottom line. Correct and consistent identification of defects is critical to production success.
VISIONTOOLS by REBOTNIX provides a development and deployment platform for visual inspection with AI and Deep Learning that enables system integrators and dealers to easily evaluate the efficiency of AI and Deep Learning models for a single application or as part of a hybrid solution in combination with traditional 2D 3D vision systems and robot control solutions.
Manufacturing Use Cases:
Deploy deep learning solutions
Assembly inspection and validation
Complex defect detection and classification
Process monitoring and yield improvement
Cost reduction
Root cause analysis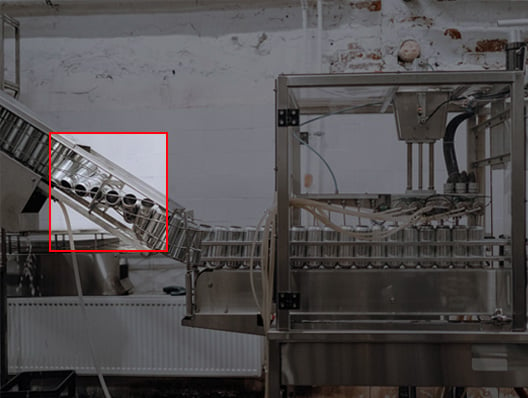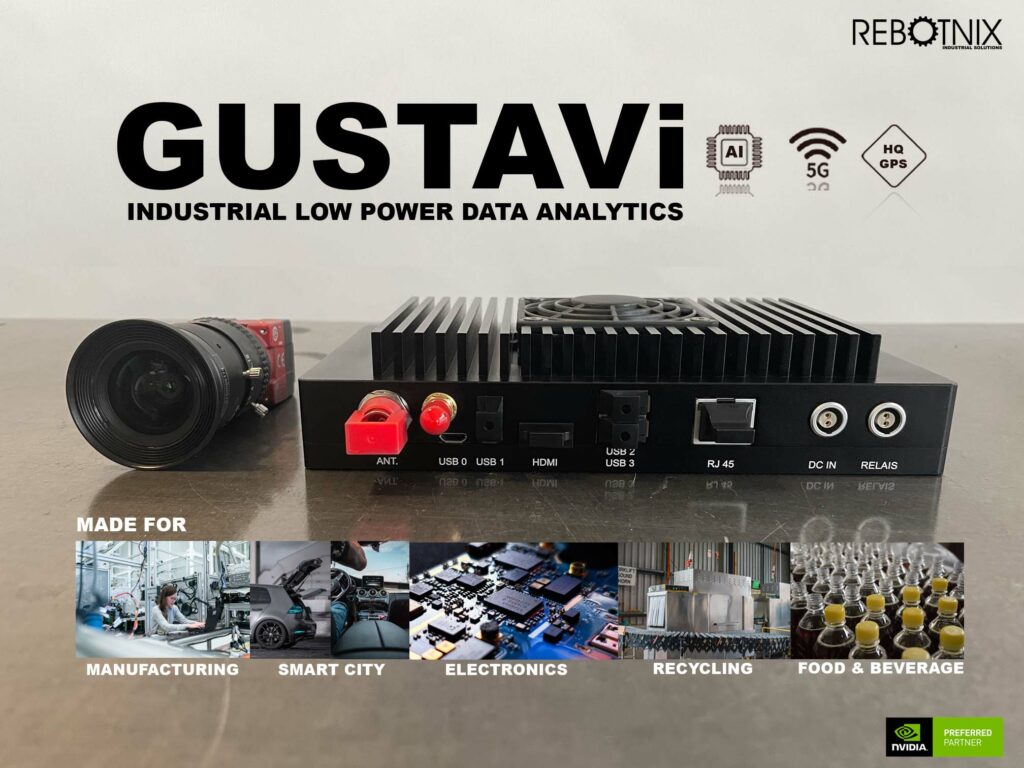 For manufacturing we offer various edge computers, cameras and software inspection tools VISIONTOOLS.
The modularity of REBOTNIX software VISIONTOOLS and GUSTAV hardware enables our customers to go into production immediately after a PoC (proof of concept).
If you have any questions, contact us