Our Hardware solutions
We have been developing reliable hardware for our customers since 2010. Since 2016 we are a certified NVIDIA NPM partner. The partnership is selected and exclusive and ensures the high technical standard of reliable system components.
GUSTAV AGX ORIN (Q3-2022)
NVIDIA® Jetson Orin™ AGX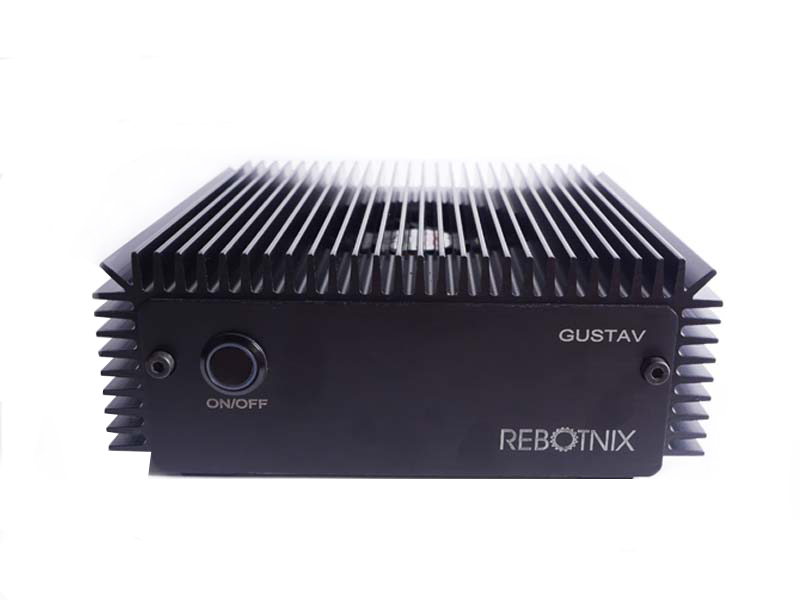 GUSTAV AGX ORIN is the newest edge computer. It is based on NVIDIA AGX Orin module. It supports 32 Gigabytes and a 64 gigabytes version, 10 gigabit ethernet port and many more features. Pre-Orders starts very soon.
REBOTNIX Catalog
All GUSTAV products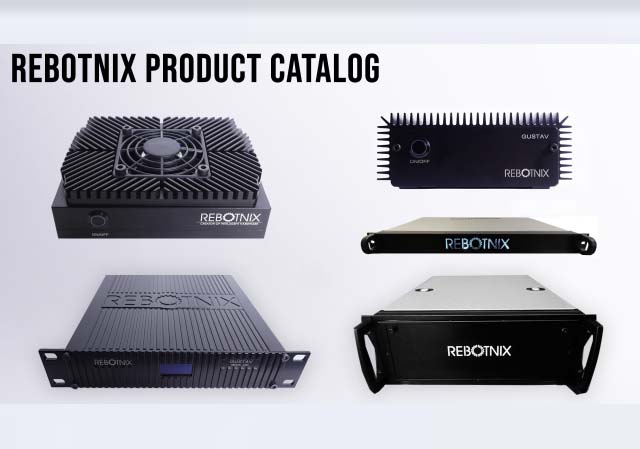 Contains Hardware & Software
RB-Connect
Ethernet adapter for Apple iOS 12.+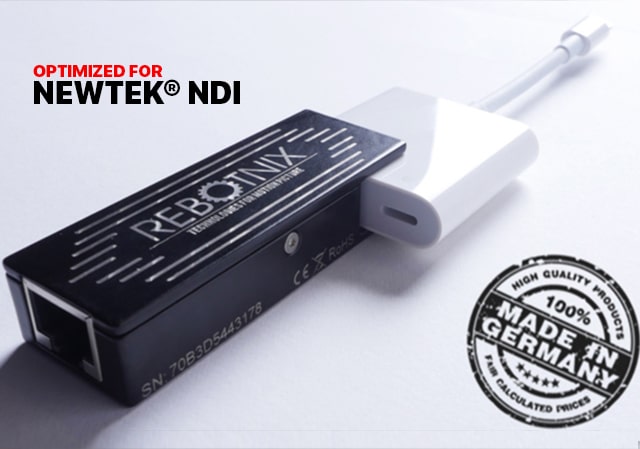 Includes Apple certificates components.
G-OS™
REBOTNIX G-OS™ is a real-time operating system for all GUSTAV Edge devices. Read more in the announcement. (Link)