Our Hardware solutions
Seit 2010 entwickeln wir zuverlässige Hardware für unsere Kunden. Seit 2016 sind wir ein zertifizierter NVIDIA NPM Partner. Die Partnerschaft ist ausgewählt und exklusiv und sichert den hohen technischen Standard von zuverlässigen Systemkomponenten.
GUSTAV AGX ORIN (Q3-2022)
NVIDIA® Jetson Orin™ AGX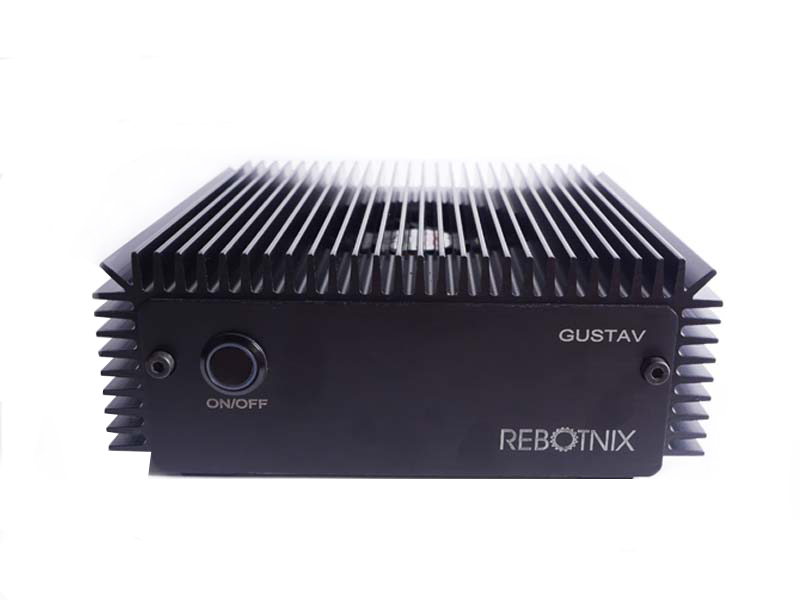 GUSTAV AGX ORIN is the newest edge computer. It is based on NVIDIA AGX Orin module. It supports 32 Gigabytes and a 64 gigabytes version, 10 gigabit ethernet port and many more features. Pre-Orders starts very soon.
REBOTNIX Catalog
All GUSTAV products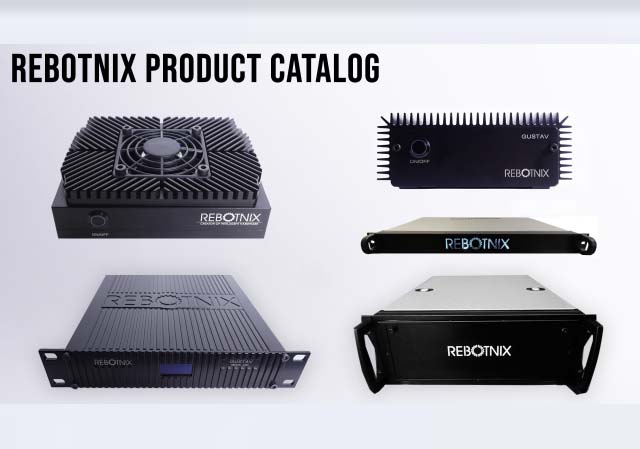 Enthält Hardware und Software
RB-Connect
Ethernet adapter for Apple iOS 12.+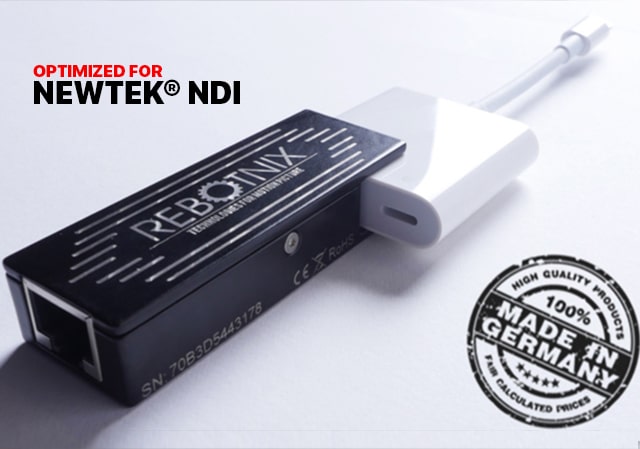 Includes Apple certificates components.
G-OS™
REBOTNIX G-OS™ ist ein Echtzeit-Betriebssystem für alle GUSTAV Edge-Geräte. Lesen Sie mehr in der Ankündigung. (Link)