Deep Learning bietet einen Fahrplan zur Steigerung von Qualität, Effizienz und Produktivität.
Branchenübergreifende AI-Lösungen für die Sichtprüfung.
Increase production output
Jede unvollständige Baugruppe, jedes fehlerhafte Teil ist für das Endergebnis von Bedeutung. Die korrekte und konsequente Identifizierung von Fehlern ist entscheidend für den Produktionserfolg.
VISIONTOOLS von REBOTNIX bietet eine Entwicklungs- und Einsatzplattform für die visuelle Inspektion mit KI und Deep Learning, die es Systemintegratoren und Händlern ermöglicht, die Effizienz von KI- und Deep Learning-Modellen für eine einzelne Anwendung oder als Teil einer hybriden Lösung in Kombination mit herkömmlichen 2D-3D-Vision-Systemen und Robotersteuerungslösungen einfach zu bewerten.
Anwendungsfälle in der Fertigung:
Einsatz von Deep-Learning-Lösungen
Inspektion und Validierung der Montage
Komplexe Fehlererkennung und Klassifizierung
Prozessüberwachung und Ertragsverbesserung
Kostensenkung
Analyse der Grundursache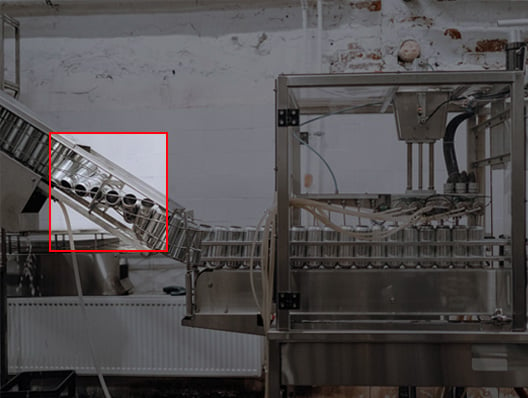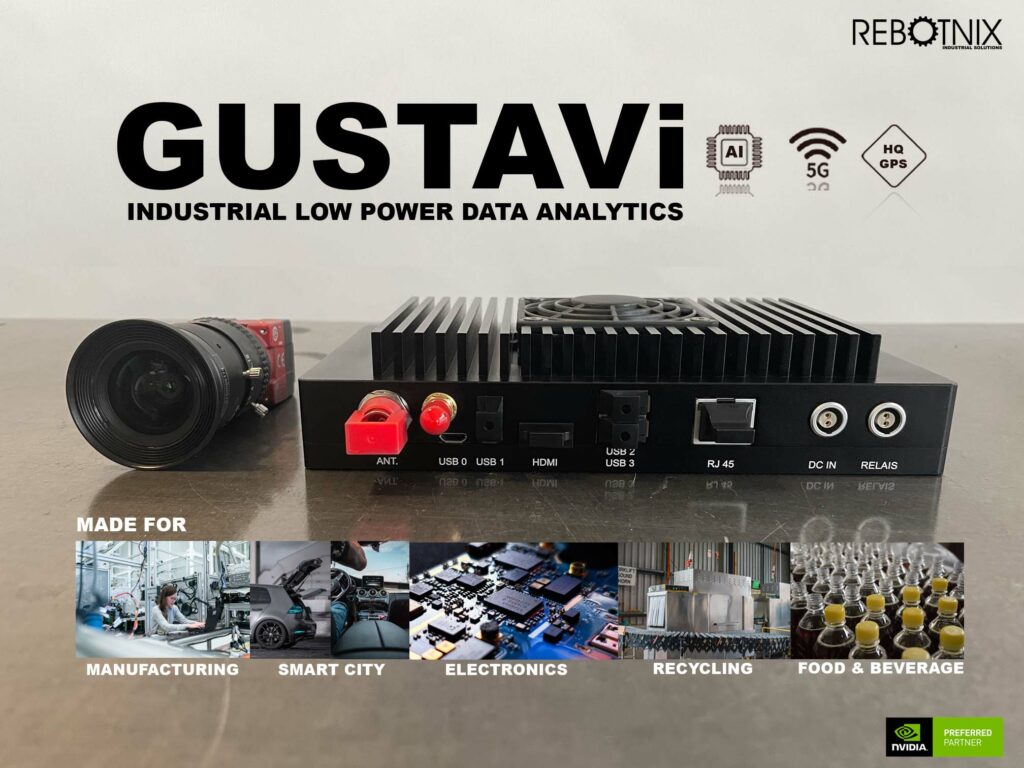 For manufacturing we offer various edge computers, cameras and software inspection tools VISIONTOOLS.
The modularity of REBOTNIX software VISIONTOOLS and GUSTAV hardware enables our customers to go into production immediately after a PoC (proof of concept).
Wenn Sie Fragen haben, kontaktieren Sie uns