We ship our first RB-Camera, a 2 Megapixel USB3 industrial camera.
With a very big package with optimized software from your embedded visiontools package.
OpenCV, Cuda Support, Python & C++ Support. Tons of examples. Jetpack 4.x support. H.264 & H.265 Encoder recorder (only for our REBOTNIX GUSTAV NVIDIA Jetson Platform). TensorRT Integration and many more features.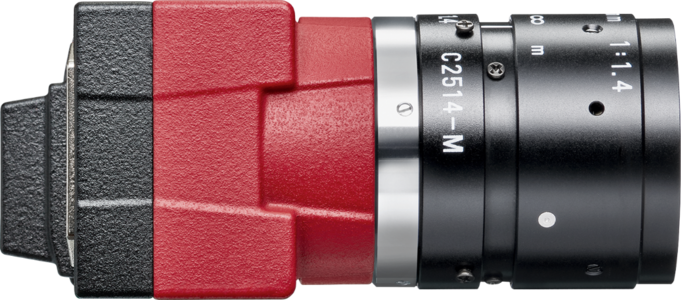 Camera Product Site (Link)