Management Board
The REBOTNIX team develops products with professional standards and risk management and ethics in mind. We reflect the values that are most important to our customers when using artificial intelligence. As a responsible company, we strive to provide our customers with a service that is characterized by the highest level of professionalism.
At the same time, we never lose the fun in our work and research. That's what sets us apart.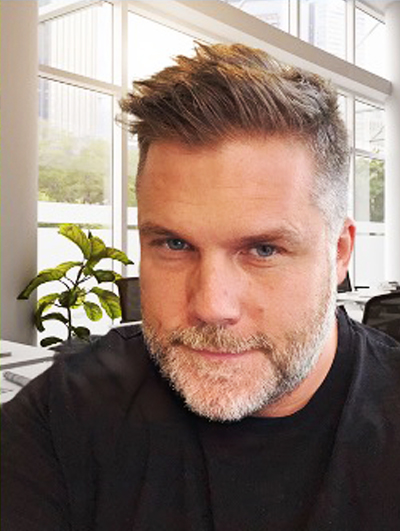 Gary Hilgemann
CEO
Gary Hilgemann guarantees satisfaction for his customers. He loves working together as a team to create reliable products. Before REBOTNIX, Gary worked for many Enterprise companies like Deutsche Telekom AG, N-TV, ESPN, Disney, AT&T, Continental, Brose and many more companies.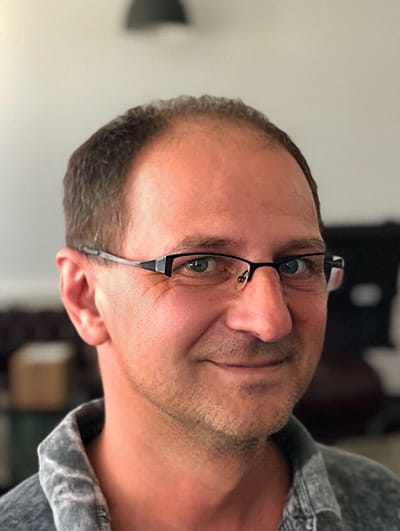 Peter Simon
CTO
Peter Simon and his team develop hardware to the highest technical standard. His passion for CNC machines and the secure and reliable production at REBOTNIX is more than just a vocation for Peter.
Our team
More than 15 people work at REBOTNIX in software and electronic development, sales and marketing. The management protects the team for their privacy and recuriting poaching attempts. If you want to meet us in one of our offices or in a conference to talk about your requirements, feel free to use the following contact form and we come back to you in 24 hours.