Management Board
Das REBOTNIX-Team entwickelt Produkte unter Berücksichtigung professioneller Standards, des Risikomanagements und der Ethik. Wir reflektieren die Werte, die unseren Kunden beim Einsatz von künstlicher Intelligenz am wichtigsten sind. Als verantwortungsbewusstes Unternehmen sind wir bestrebt, unseren Kunden einen Service zu bieten, der sich durch ein Höchstmaß an Professionalität auszeichnet.
Dabei verlieren wir aber nie den Spaß an unserer Arbeit und Forschung. Das ist es, was uns auszeichnet.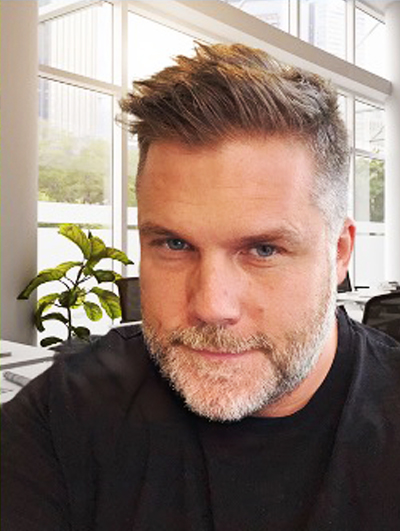 Gary Hilgemann
CEO
Gary Hilgemann garantiert die Zufriedenheit seiner Kunden. Er liebt es, im Team zusammenzuarbeiten, um zuverlässige Produkte zu entwickeln. Vor REBOTNIX arbeitete Gary Hilgemann für viele Unternehmen wie die Deutsche Telekom AG, N-TV, ESPN, Disney, AT&T, Continental, Brose und viele weitere Firmen.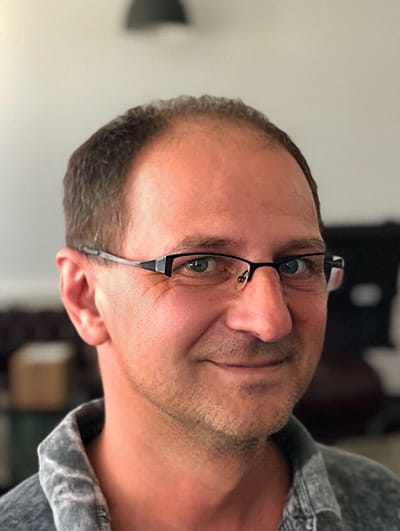 Peter Simon
CTO
Peter Simon und sein Team entwickeln Hardware auf höchstem technischen Niveau. Seine Leidenschaft für CNC-Maschinen und die sichere und zuverlässige Produktion bei REBOTNIX ist für Peter mehr als nur eine Berufung.
Unser Team
More than 15 people work at REBOTNIX in software and electronic development, sales and marketing. The management protects the team for their privacy and recuriting poaching attempts. If you want to meet us in one of our offices or in a conference to talk about your requirements, feel free to use the following contact form and we come back to you in 24 hours.