Welcome to REBOTNIX
LATEST: We released 10 new A.I. based hardware products.
About us
REBOTNIX consists of a team of software and hardware developers who design and manufacture solutions for industry. The focus of our products is on the use of neural networks to transform visual computing into economical automations.
We approach each of our solutions with the goal of achieving the lowest possible power consumption in all of our soft- and hardware components.
Enterprise customers around the world trust our honest opinion, expertise and reliability.
A.I. visual computing
Our powerful GUSTAV
GUSTAV is a state-of-the-art AI system based on an ARM64 BIT CPU with an integrated NVIDIA embedded GPU. Our hardware was designed from the ground up with ease of use in mind. If you want to run your software on a high-performance edge system, our GUSTAV is the best choice.
Contains soft- and hardware
For developers
The best reason to choose our solutions is because we offer powerful machine learning at the edge. The AI (Artificial Intelligence) used in all our solutions is trained using state of the art machine learning algorithms, scaled up using any cloud infrastructure, and delivered at minimal latency.
The net result is better prediction performance for application developers without the need to build their own hardware or software to start.
HPC High Performance Computing
VISIONTOOLS HPC
A solution that build AI models for you.
VISIONTOOLS was developed with a wide range of features to enable supercomputer clusters, so-called HPC to train production proved AI models faster. Due to the production-ready, pre-trained models of REBOTNIX, training processes can be completed faster.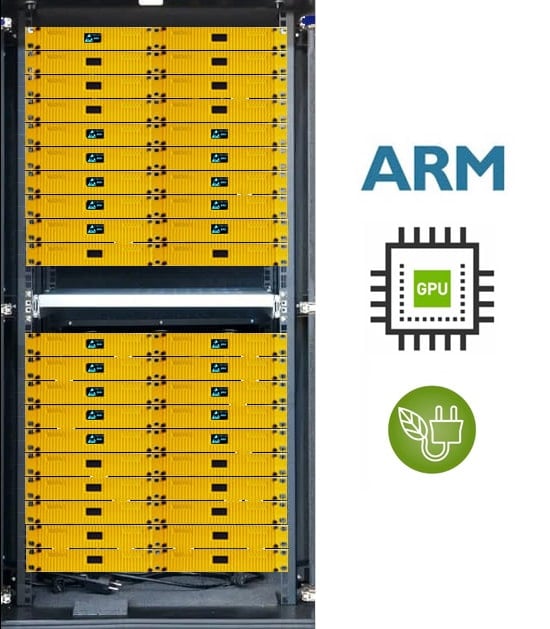 This is enterprise AI
Our low energy data center
In the coming years, data centers will be faced with ever increasing data processing loads.
Although data center managers are looking for ways to meet the ever-increasing demand for AI processors, the only solution is to create a data center with low power consumption and a high degree of data processing efficiency.
For this reason, we have developed our low energy server modules to meet the need for production-ready AI models.
Our Platforms
Software as a service
Based on our low energy datacenter architecture, we now offer various platforms with production-ready AI services. From secure anonymization of faces, people and license plates to secure fire detection and synthetic media creation. The future of intelligent computing lies in the use of stable and affordable platforms.
These must be accessible around the clock and around the world. That's exactly what our platforms offer.
Secure 24/7 operation
Easy to use for any customer.
Economic prices at any time.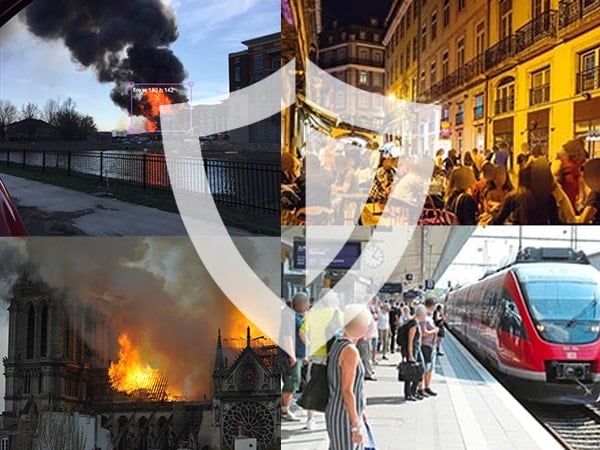 Some of our customers