Last year we introduced our first REBOTNIX Low Energy Data Center. Today, we already offer a total of 4 service platforms . More than 70 enterprise customers are already using these architectures.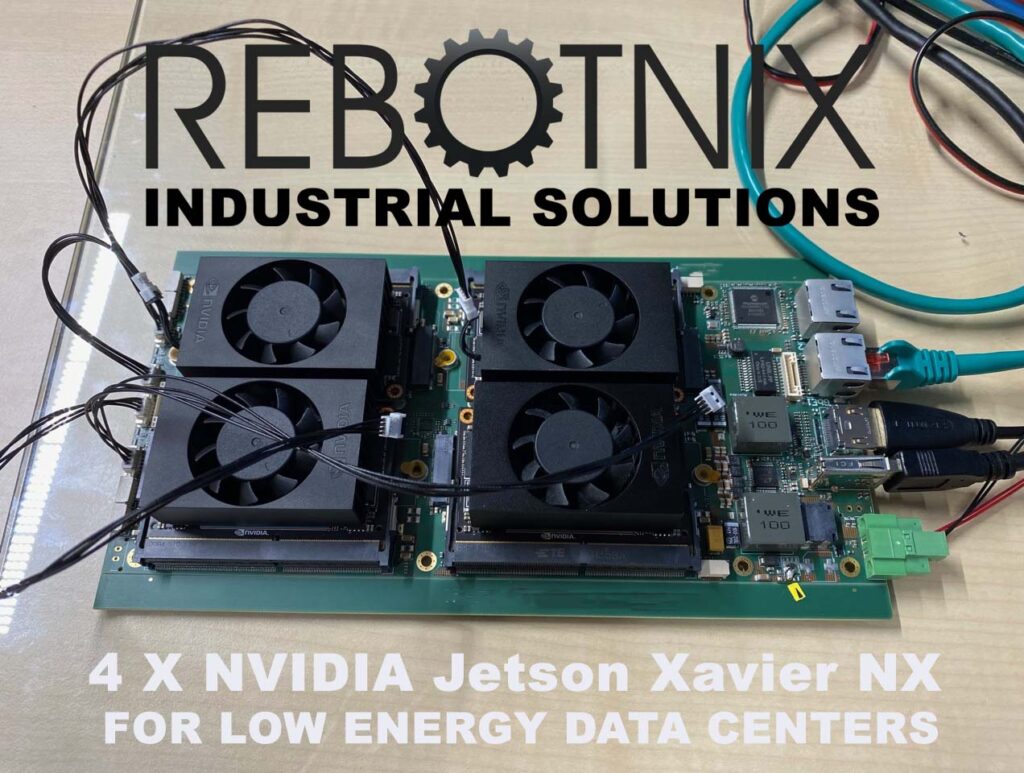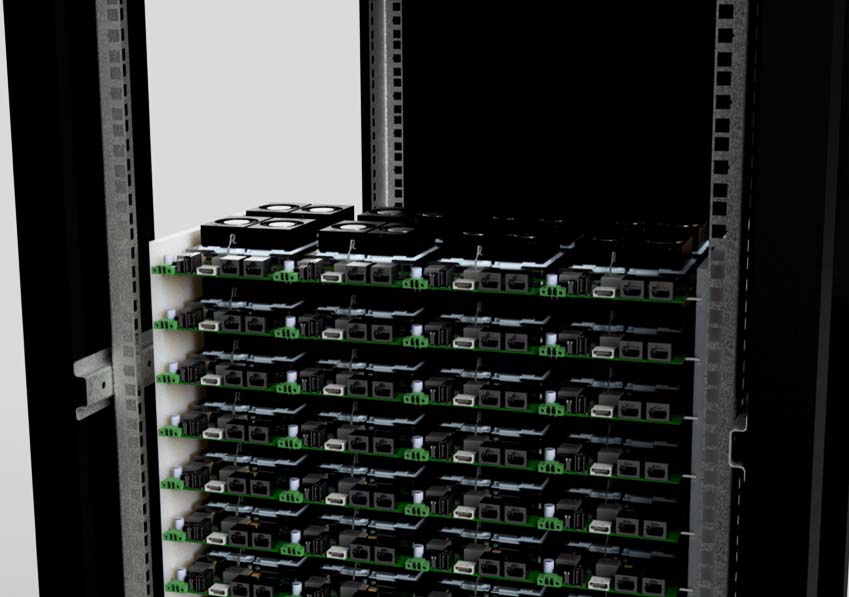 In addition, we have developed a new data bus that connects the systems faster than IP directly on the motherboard. This allows each module to be master or slave and collectively process multiple gigabits of raw data between each other and provide multiple AI models simultaneously as a service. Now we are expanding the infrastructure in Europe in more sustainable data centers in Norway and Sweden.

We will offer more platforms as a service. Our customers will also be able to test their own services based on our highly optimized AI models and move them into production wherever they are in the world.