Computer Vision
Made Easy with VISIONTOOLS™
With no programming, you can build and deploy a computer vision system in minutes.
Computer Vision Solutions
VISIONTOOLS was developed in 2019 for the use of low-power visual computers. It consists of a set of software tools to make working with complex AI models easy. The software modules include a project management, user administration, a label editor as well as an export for deployment on our edge devices. Each module works without cloud constraints.
| | | | |
| --- | --- | --- | --- |
| Accurate fast | Ultra Easy | Flexible deployment | Unlimited scalability |
| A data-centric apporach to AI ensures quality data even for small datasets. | An intuitive Cloud or onPremise solution that lets you create a custom computer vision project in minutes. | Deploy your model with just a few mouse clicks using our cloud or edge inference engine. | Scaling projects is simple with REBOTNIX VISIONTOOLS, from a single line of production to worldwide operations. |
Setup your project
Every AI project starts with the creation of a project. The projects can be assigned to each registered user with different rights to the project.
Upload images
You can upload your images to each project with the internal upload or via FTP | SFTP.
Label objects in your images
Every AI project starts with the creation of a project. The projects can be assigned to each user.
Train model and evaluate
When you train your model with visiontools, you can stop and restart the training at any time. You can test and train any number of models.
Deploy your models
After training and testing, you can export and deploy your model to our embedded hardware.
Planen, entwickeln und erstellen Sie Ihre AI-Modelle
Example
Manage project
Hochladen, Durchsuchen, Verwalten Ihrer Medien
Beschriften Sie Ihre Daten manuell oder automatisch
Beginnen Sie die Ausbildung mit unseren internen Ausbildungsmodulen
Exportieren und verschlüsseln Sie Ihre Modelle für Edge-Geräte
One Integrated Platform for hundreds of servers
Zeit sparen
Beschleunigt Ihren Beschriftungsprozess
by as much as 10x.
Skalierbarkeit
Manages a few to thousands of models
with minimal resources in hundreds of GPU servers worldwide. Deploy your models directly to the edge, to the cloud or onPremise.
Erhöht die Genauigkeit
VISIONTOOLS users often see substantial improvements in system accuracy in all modules.
Verbessert die Sichtbarkeit
Verfolgung und Verwaltung der Effizienz von
AI projects, current data assets, and deployed solutions across all company
site locations.
Lernt fortlaufend
Identifies issues caused by the
environment and raises alerts
when the model drifts.
Sie haben die Kontrolle
Sie können Ihre Lösungen problemlos aktualisieren und anpassen, ohne an ein externes drittes Entwicklerteam gebunden zu sein.
The tools for success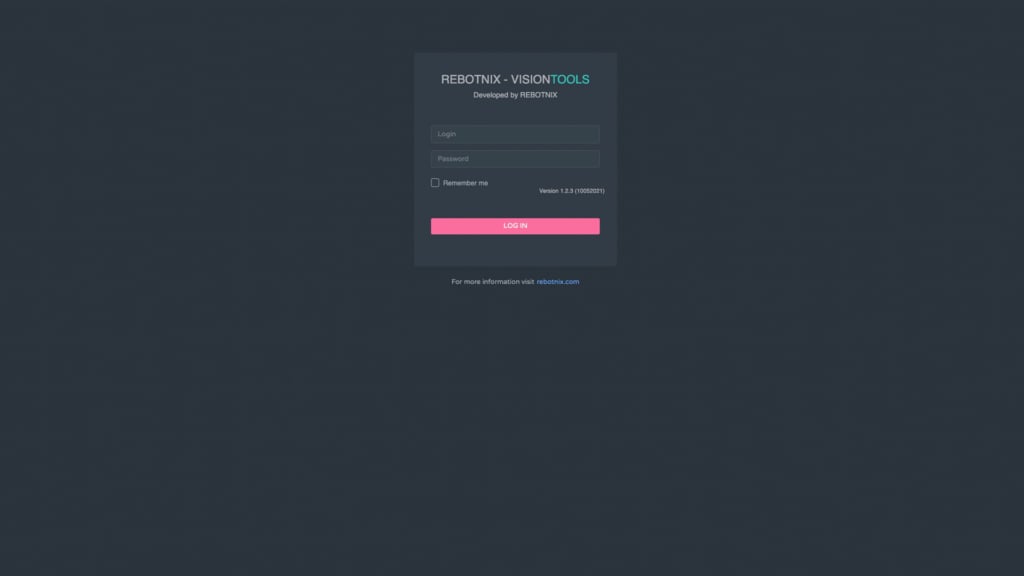 VISIONTOOLS works decentralized through its own VPN tunnels. Via targeted entries in a nameserver, the application behaves like any other internet web page. The difference is that only the users who are in the virtual private network zone with their clients have access to this domain.
Computer Vision verändert jede Branche, wir machen AI einfach
Fertigung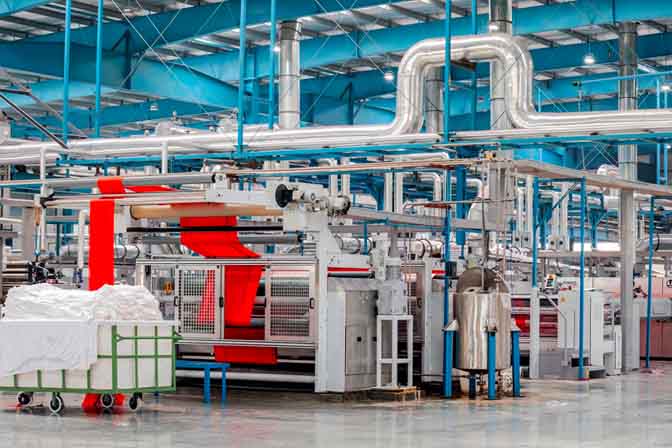 Landwirtschaft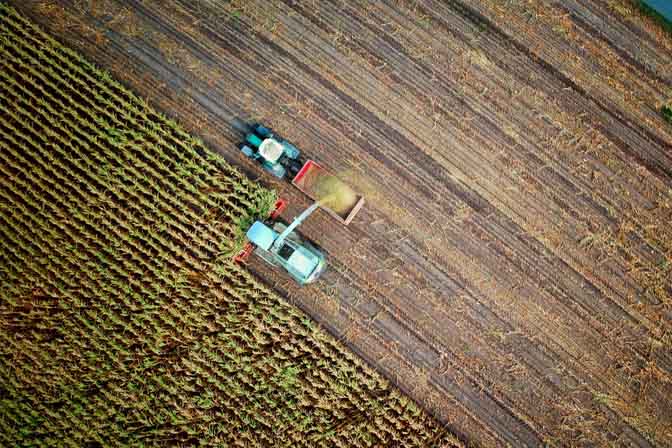 Energie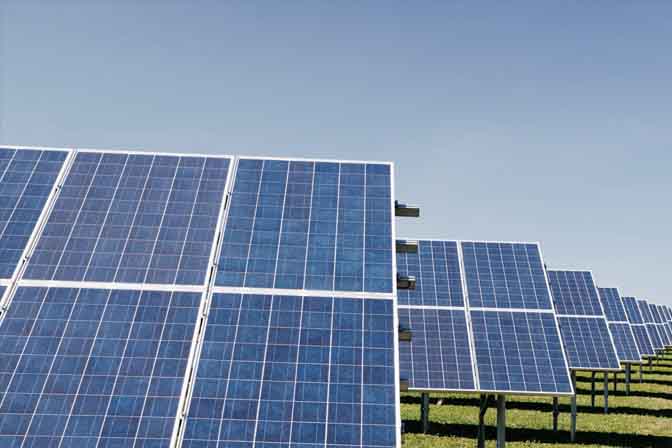 Planen, entwickeln und erstellen Sie Ihre AI-Modelle
VISIONTOOLS HPC
Eigenschaften
High performance modules for HPC
Hypervisior over clusters
Native HTML(5) Application, no installation is required
Umfasst ein Projektmanagement
Umfasst eine Benutzerverwaltung
Internes Beschriftungswerkzeug für Begrenzungsrahmen und Segmentierung
Highend-Inferencing-Modellprüfwerkzeuge
Unbegrenztes Training von AI-Modellen
Databases included
Exportieren von Modellen für Edge Computing auf NVIDIA Jetson

Optionale Inferenzmaschine für NVIDIA Jetson NANO, XAVIER NX oder XAVIER AGX

OnPremise oder in der Cloud ausgeführt
VPN-Unterstützung (virtuelles privates Netzwerk) für dezentralisiertes Remote Co-Working)
Läuft auf jedem modernen Browser wie Google Chrome oder Firefox für Windows, Mac oder Linux
Autolabeling
Sobald ein Modell trainiert ist, können Sie es für Auto-Labeling verwenden. Das Video zeigt, wie wir Tausende von neuen Etiketten mit einem trainierten Modell automatisch beschriften.
Hardware requirements for Intel for the cluster manager
Ubuntu 18.04 LTS or sever
NVIDIA GPU at least 11 GB of GPU RAM (FOR TRAINING)
Intel CPU x86 / 64 Bit CPU at least 2.6 GHz or higher
NVIDIA Jetson AGX for training
Installed CUDA 10.x or higher, CUDNN 8 or higher
100 GB of free disk space
Hardwareanforderungen für Intel x86/64 bit cluster manager & Edge module
Ubuntu 18.04 or higher LTS server

NVIDIA Jetson Xavier NX, or AGX

10 Gigabyte freier Festplattenspeicher (installierte SSD / Solid-State-Disk) empfohlen
Kontaktieren Sie uns und erfahren Sie mehr